a drama-comedy movie directed by

Angga Dwimas Sasongko 

and written by

Salman Aristo

.
The movie is produced by V

isinema Pictures

,

Angga Dwimas Sasongko

, along with 
Chicco Jerikho

.
This is our second collaboration with "Visinema Pictures" 
The director challenged us to to create the whole digital communication behaviour structure. He wanted to deliver the message of how we communicate and interact IN social media IN THIS 2016 ERA. How we can create another image of us in the digital world And live in this multitasking world.
we look INto the story line, and we saw that in a bunch of scenes, the director wanted to share the behavioUrAL perspective from the character's phone. how the main characters interact with different apps with different person at the same time.
We wanted to deliver something minimalistic and impactful to support the multi-tasking messages. And yet, not disturbing the whole movie ecosystem as we aim to blend our motion seamlessly.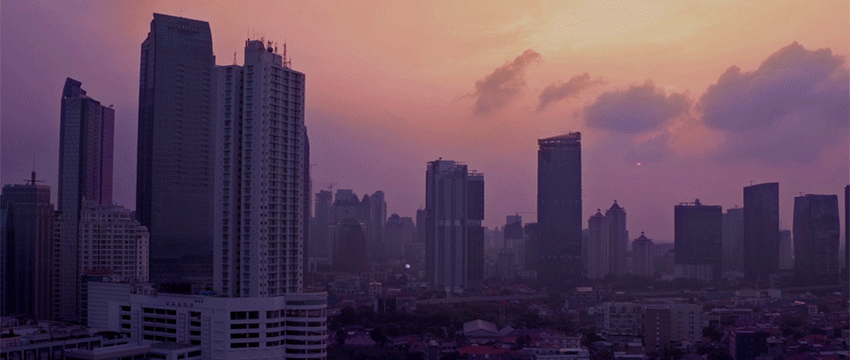 SINCE THE FIRST ATTEMP OF COLLABORATION WITH VISINEMA PICTURES. WE GAVE THEM AN IDEA TO UPDATE THEIR LOOK FOR THEIR LOGO REVEAL. WE USED A FOOTAGE OF A VERY ICONIC SCENE AND MIXED IT WITH THEIR MINIMALISTIC LOGO.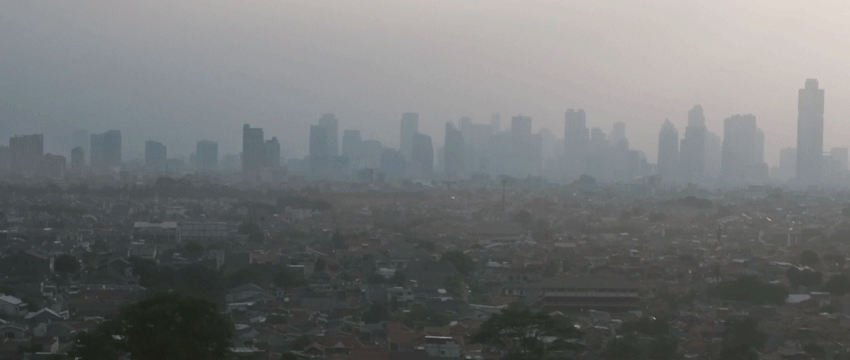 We generated an idea to create a little collage, on how active is the social media in the city.
to get the viewer's attention, we combine THE MOST used appS in indonesia based on our research.
A SNEAK FROM BEHIND THE SCENE 
"TITTLE SEQUENCE DEVELOPMENT"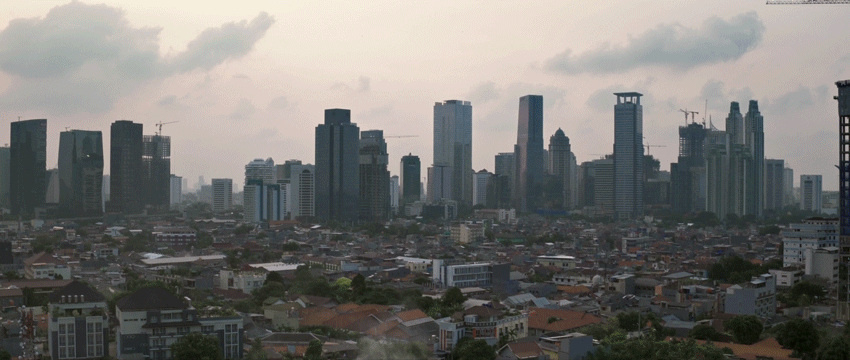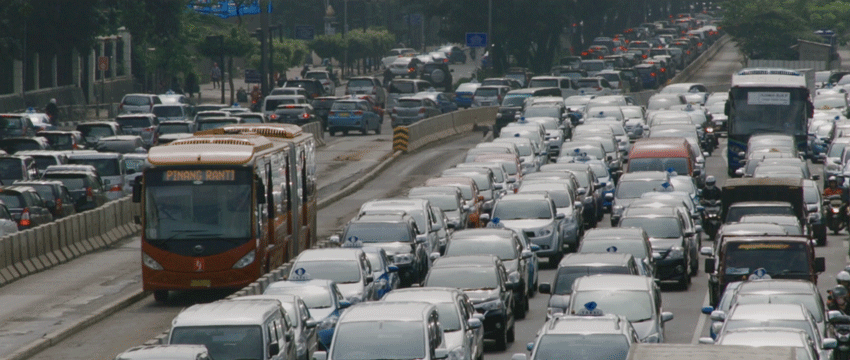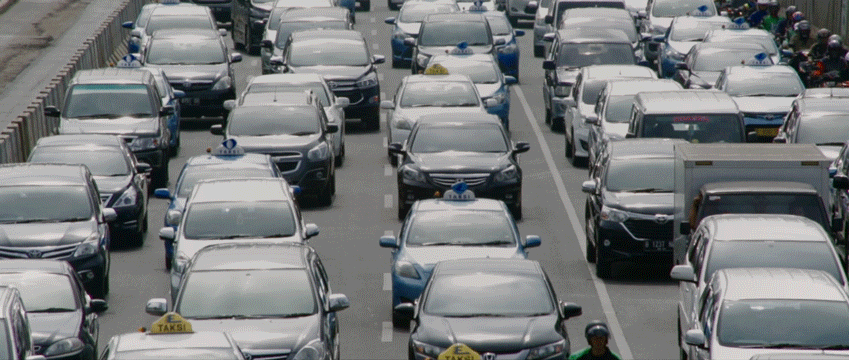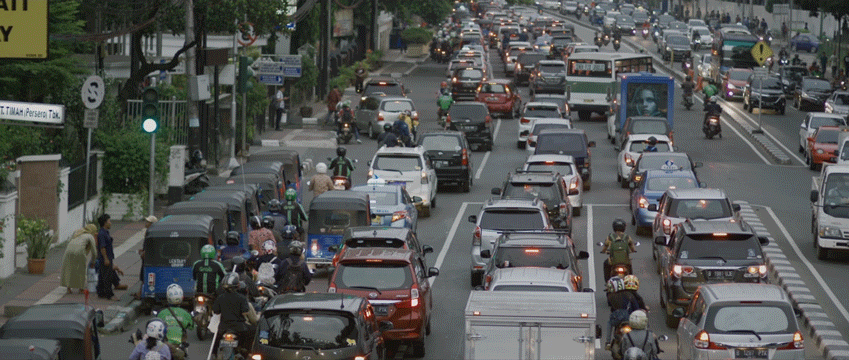 A SNEAK FROM BEHIND THE SCENE 
"VISUAL LANGUAGE TREATMENT"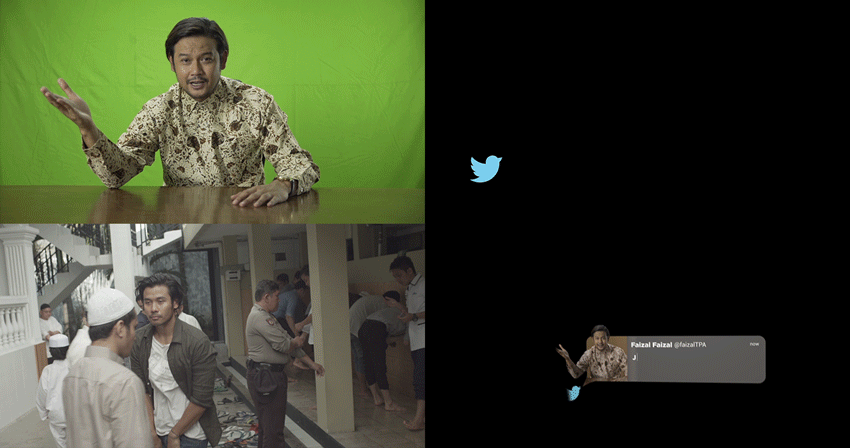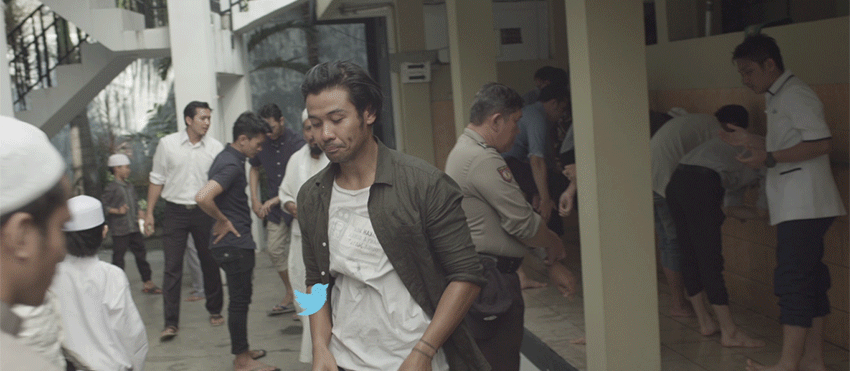 A SNEAK OF THE VISUAL LANGUAGE TREATMENT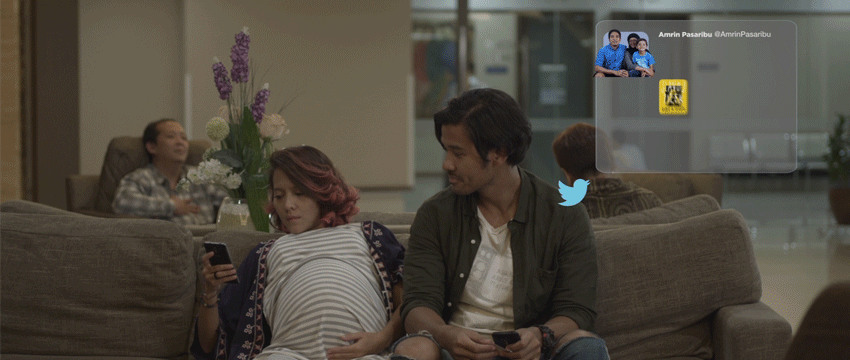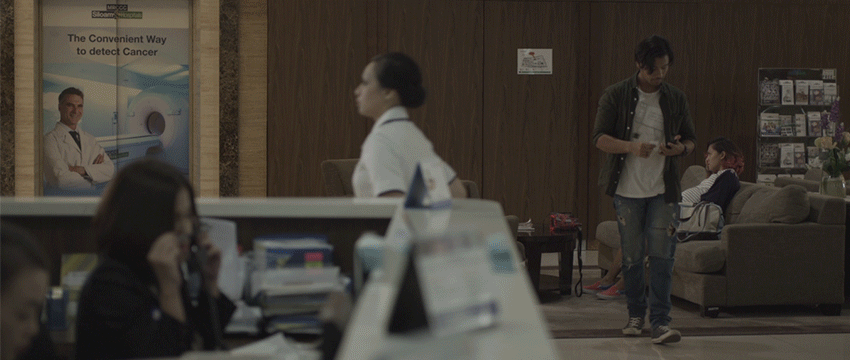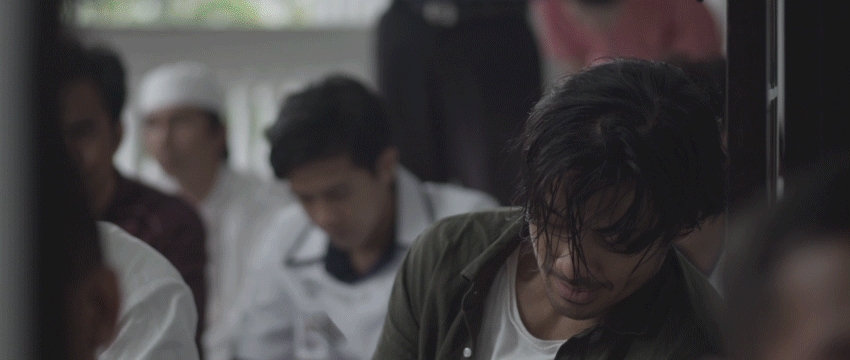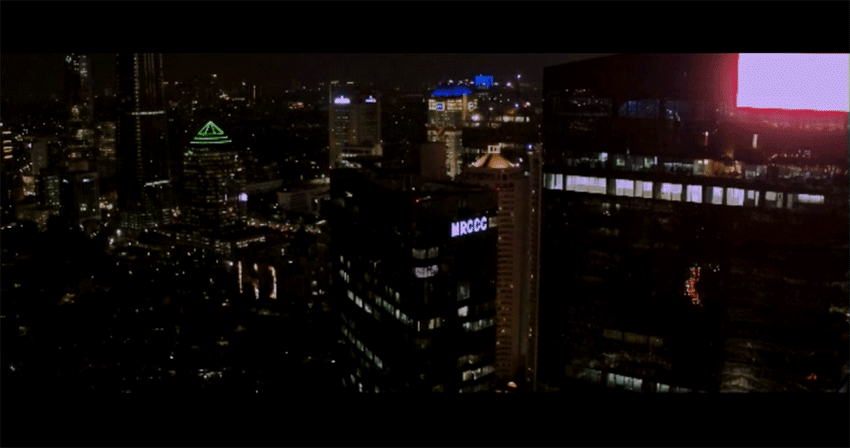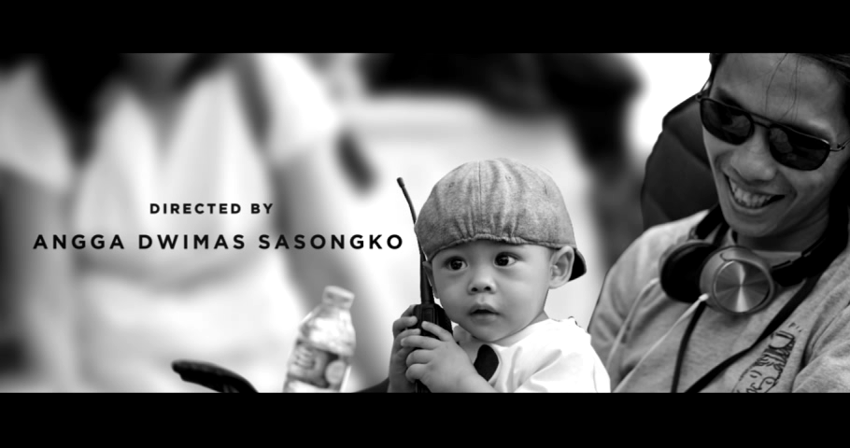 ------------------------------
CLIENT - VISINEMA PICTURES
DIRECTOR - ANGGA DWI SASONGKO
VFX & MOTION GRAPHICS - MAIKA COLLECTIVE STUDIO
CREATIVE DIRECTOR - SATRIYA GURNITHA
ART DIRECTOR - GLEE ANANDA
PRODUCER - NI MADE AYU R. G.
MOTION ARTIST #1 - GLEE ANANDA
MOTION ARTIST #2 - ANDREAS D.N.
GRAPHIC ARTIST - LUTHFI HERDIANSYAH